Welcome to Ms. Apruzzese's Math Class!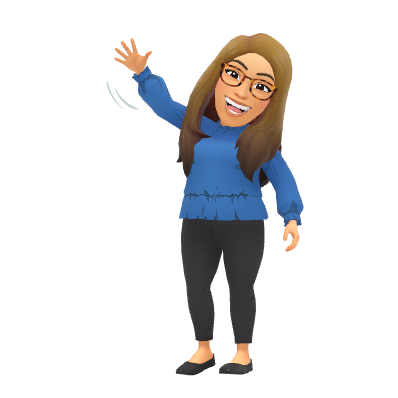 I am so excited to be able to share this year with you at Memorial School. I can promise you we will have fun in Math this year filled with a lot of laughs. This year our 7th Grade classes will be using Ready Math. This is a great program that gets the students talking about Math and thinking outside the box. Our Algebra class will be using Big Ideas. This is a rigorous program that will provide many challenges for our students. I am excited to work with both programs while supplementing with different materials as needed. 
Use the links below to check out our resources and information about our class.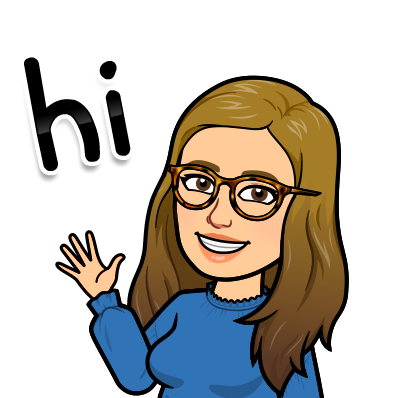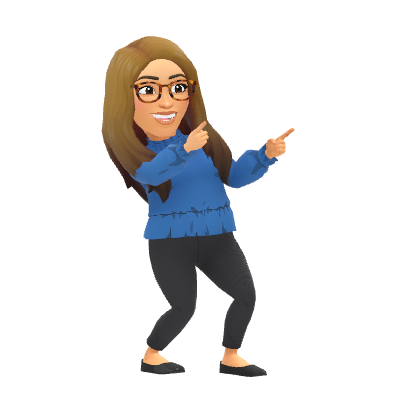 Contact information
(732) 264-5400 ext 180
Homework
Homework will be 2-3 IXL assignments per week. The student's homework grade will be an average of these assignments All assignments will be posted on Monday and will be due on Friday by 8:00 am.