Home Page
Dear Parents:
Welcome to second grade! I am very excited to be your child's teacher this year. If you ever need to contact me, just send me an email and I will get back to you ASAP. In addition, feel free to send in a note. I will be working closely with the other teachers, and we have many exciting activities planned for our students. I have been teaching at Memorial School for fifteen years and enjoy every new day. Together, with you, I plan to motivate your child to have a life, long love for learning!
Sincerely,
Mrs. Manno
mmanno@unionbeachschools.org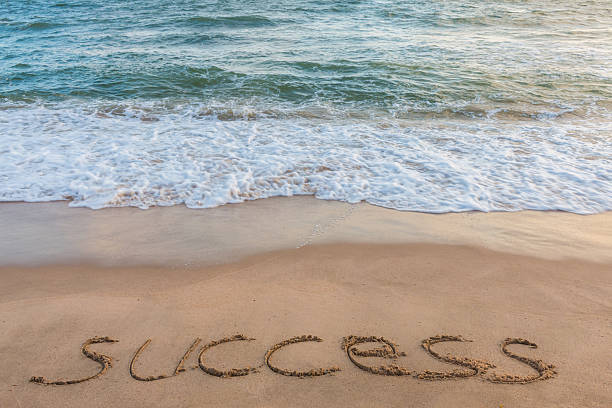 Homework and Assessments
-Read independent texts every day
-Math - I-Ready Classroom
-Journey's weekly 16 spelling words
Monday- Rainbow words
Tuesday- Write a sentence with words 1-8
Wednesday- Write a sentence with words 9-16
Thursday - Write the words 3 times each
Friday- Spelling test
-

Special Family Projects will be sent home on Occasion.
-Individualized homework may be included, if your child is not completing their work in class, or to strengthen their skills within a subject.
-All tests, other then spelling, are open text book, with guidance, as needed.