WELCOME
Welcome to Mrs. Volpe's 6th grade Mathematics Class!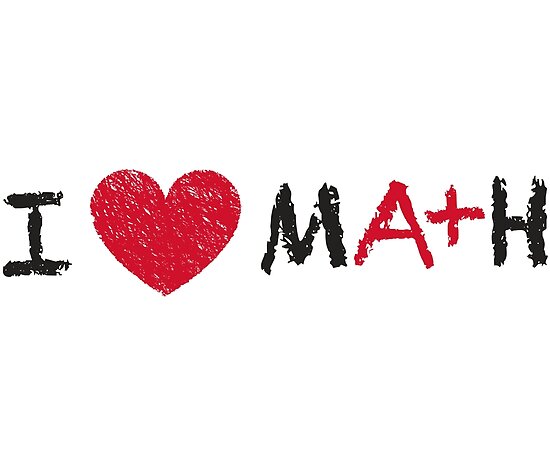 Tuesday, September 10th - Back to School Night

Monday, September 16th - Yearbook Pictures

Thursday, September 26th - Picture Day

Please send back Kid Stuff Books ASAP!
I am looking forward to a great year filled with lots of learning and excitement!